Need Invitations?
Order your invitations online!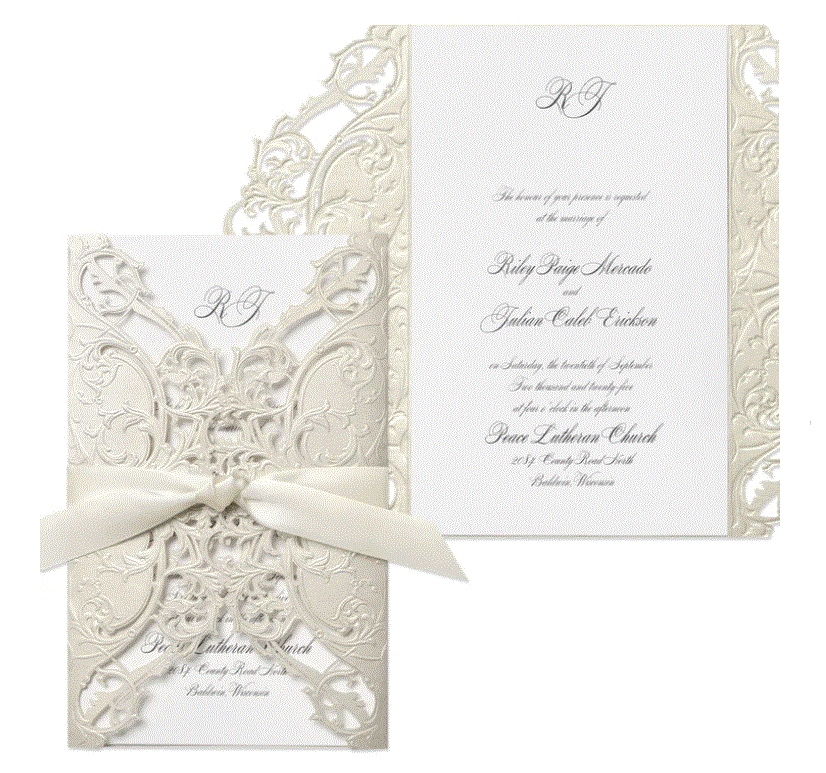 "Just letting you know we received the package and everything is perfect!!
I will be proud to send these to our guests! I will definitely
recommend you if anyone asks us about invitations... "

Cam from Helena, AL

_________
Invitations for Parties and Special Occasions!
Find an assortment of beautiful products for your wedding, anniversary,
new baby, graduation or other special occasion!
Product line includes favors, decorations, guest books more!

©1998 - 2004 THE PARTY BLOCK ™

Personalized Christmas Cards and Everyday Greeting Cards